Plastic Pipe Fittings & Joints 2018
Exploring new developments in plastic pipe fittings and joining technologies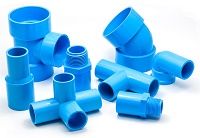 AMI's international conference on Plastic Pipe Fittings & Joints will take place on 24-25 October 2018 at the Sofitel in Berlin, Germany.

It will provide valuable insights into developments in fittings and joints, which play a critical role in the integrity and performance of plastic piping systems. Expert speakers will discuss trends in materials, production technologies, designs and applications, as well as addressing advances in testing and certification.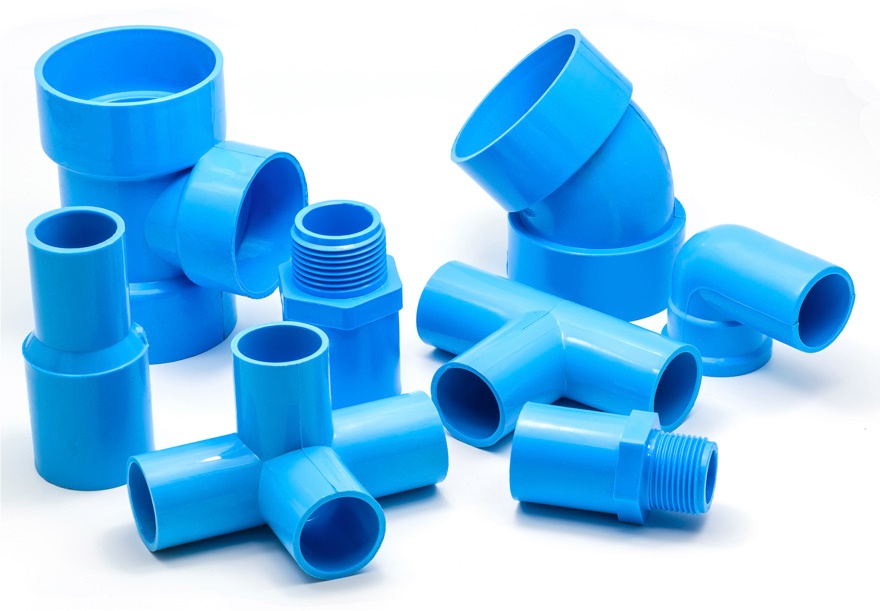 SPECIAL OFFER
Save 20% if you register before 13th April 2018
In addition to the informative conference sessions, the event will provide excellent networking opportunities during the refreshment breaks and drinks reception in the exhibition area.

PS: Great sponsorship opportunities available!
24-25 October, Sofitel Kurfürstendamm, Berlin, Germany
To register as an exhibitor or delegate and to get more information on sponsorship packages, please contact the organiser Jordaine Minchin
On Tel: +44 (0) 117 314 8111 Email: jordaine.minchin@ami.international