PVC Formulation  2018
International conference  On the PVC industry,  Compounding, recipes  and market trends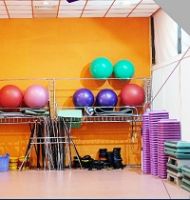 AMI is pleased to announce the 10th edition of the PVC Formulation Conference.
The event will take place from 10-12 April 2018 at the Maritim
in Cologne, Germany
.PVC Formulation will once again provide a unique forum to debate the technical and market developments in the PVC formulation industry, whilst offering numerous networking opportunities.
Globally the PVC markets have been changing radically in the past years with China developing PVC from coal, the US benefiting from low cost feedstock, and consolidation of the compounding industry in Europe.PVC Formulation 2018 will provide a place to stay up to date with the latest technical and market developments and refresh your professional network of PVC contacts.